We are constantly searching for fun and exciting ways to educate our children and we are happy to share our finds with you!
We have experience with each of these companies and products, therefore we are recommending them based on our personal knowledge. Please do not purchase any items unless you feel they will help your family reach its educational goals.
We hope our favorite resources will help save you find creative ways to learn with your family:
Amazon
 – Seriously, our homeschool days would be a lot harder without Amazon!  Books, videos, games, puzzles…you name it, you can probably find it on Amazon.  The best part is having it downloaded immediately or delivered right to your front door.
 CurrClick – For years CurrClick has been my go-to source for downloadable homeschool resources such as unit studies, book guides, and free printables.  My children also take online classes through CurrClick LIVE and love them!
The Etiquette Factory – We have been very intentional about teaching our kids etiquette and life skills.  Our kids find creative ways to learn (and help teach) valuable lessons with products from The Etiquette Factory.
Fortuigence – This online writing course is perfect for middle and high school students.  My children always receive personal, helpful feedback from Lily (the course instructor).  Their writing and confidence have improved greatly with this course.
North Star Geography – Students learn about geography skills, as well as physical and human geography with this hands-on, flexible geography course.  Kids will create their own atlas, understand geography terms, build landforms, and more!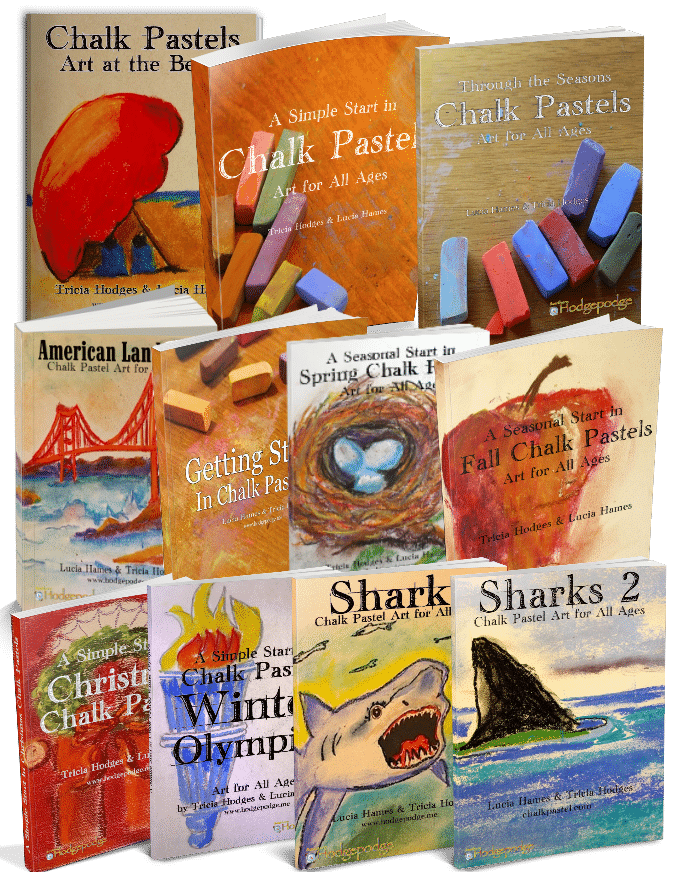 Southern Hodgepodge Chalk Pastel Tutorials – Our kids really enjoy creating unique art project with chalk pastels for every season and holiday.